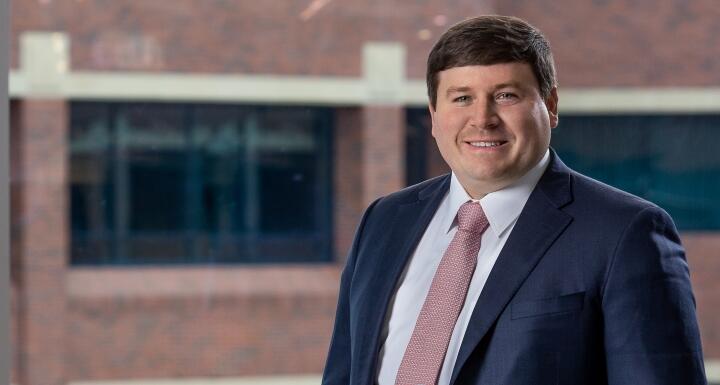 Hemp and Cannabis Law attorney Tyler Russell will be a panelist at this year's Industrial Hemp Summit, one of the premier educational events for all things hemp.
Cannabis attorney Rod Kight will join him for their session as they will explore the impact of the U.S.D.A. interim rules on the industry, address smokeable hemp bans, and discuss what type of contracts are necessary for the industry. Marty Clemons, with the NC Industrial Hemp Association, will moderate the panel.
Their panel is one of several that will place over two-day at the Summit in Danville, Virginia. Other topics covered include hemp retail franchise, raising capital, establishing banking relationships, choosing a processor, testing hemp crops, building the domestic supply chain, and much more.
This event is designed for hemp industry professionals such as growers, processors, researchers, and entrepreneurs. It's also aimed at those who do not directly touch the plant, including law enforcement, investment funds, economic development officers, chief sustainability officers, government officials, and farm equipment manufacturers.
Tickets are still available, but they sold out last year. Click here to register, view the full agenda, and speakers list.