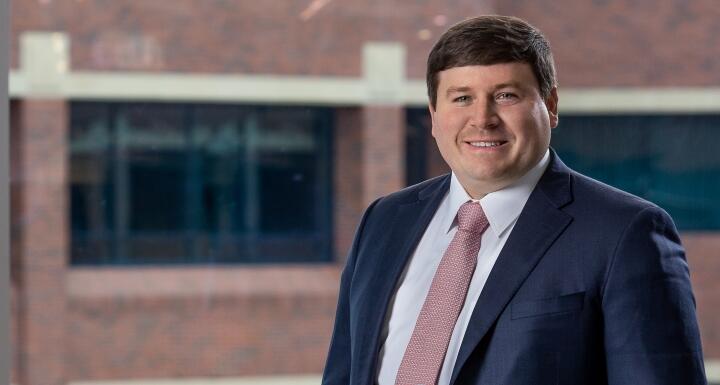 Hemp law attorney Tyler Russell will moderate The Green Rush - The Fasting Growing Hemp and Cannabidiol Industry panel on October 17 in Durham.
The event, presented by the ACG Raleigh Durham and sponsored by Ward and Smith, will take a closer look at the future of hemp and CBD, the challenges that farmers, processors, and retailers face, and what businesses need to be successful. Speakers include Charles Dietzel, CEO - Carolina Heritage Hemp and Carolina Heritage Farms, and Oscar "Oz" Hackett, Co-Founder, President, and CFO or Dave Neundorfer, Co-Founder & CEO - Open Book Extracts.
The forum starts at 7: 30 a.m. at the Sheraton Imperial Hotel. For more information about the panel, click here.