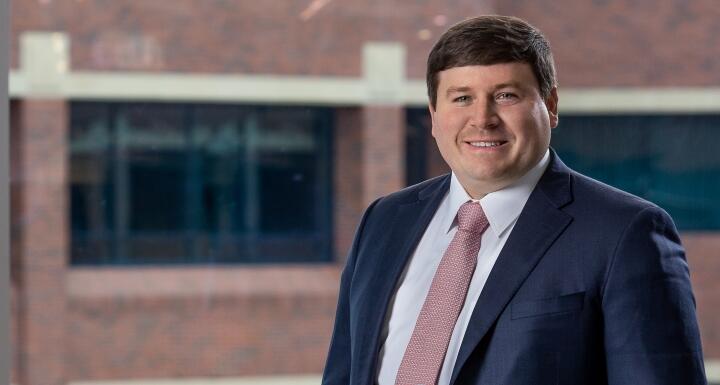 Hemp and Cannabis Law attorney Tyler Russell will participate in a panel discussion at the 2021 Industrial Hemp Summit.
The Summit is a two-day virtual event that offers attendees live access to multiple sessions on a variety of topics. Tyler will be joined by Rod Kight of Kight Law Firm, Jonathan Miller with US Hemp Roundtable, and Rend AI-Mondhiry with Amin Talati Wasserman, LLP, for a one-hour roundtable on the state of the hemp industry from the legal policy perspective. Other topics include industry analysis, regulatory updates, payment processing for the hemp industry, and best practices.
The 2021 Industrial Hemp Summit runs February 22 through the 23. For more information, visit industrialhempsummit.info.