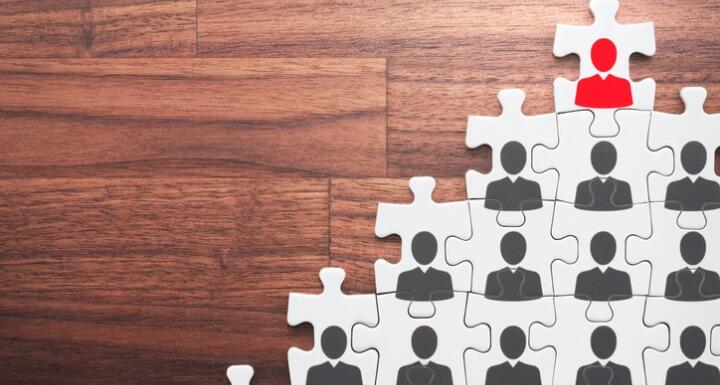 Raleigh Chamber's first C-Suite Perspectives of 2020 is right around the corner.
Walk West's CEO Donald Thompson will share his professional journey and insights with Chamber members on Friday, February 14 at the Umstead Hotel and Spa in Cary.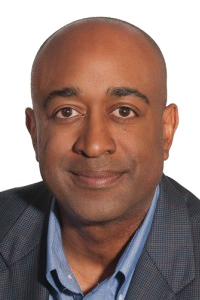 Thompson will discuss how to leverage different tools and resources to create a meaningful difference for your company or organization. These days, everyone has a cool website. Everyone is on social media. How do you elevate your business and take it to the next level? Thompson will show how effective, modern marketing will ensure your company stays above the noise.

With two decades of experience growing and leading firms, Thompson is a thought leader on goal achievement, influencing company culture, and driving exponential growth. As an entrepreneur, Donald has led companies that have attained successful exits with strong returns for shareholders and employees.
This event is for Chamber members only. You must RSVP by Feb. 7. Click here to register.
Ward and Smith is a proud sponsor of the C-Suite Perspectives series.