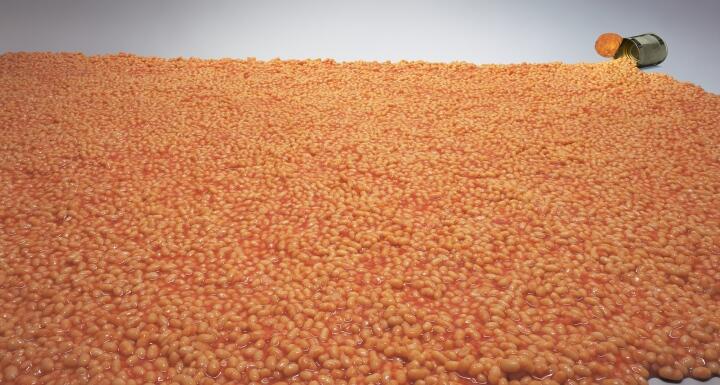 Ward and Smith, P.A., is pleased to announce the firm nearly tripled its giving over 2016, donating over 14,000 meals during the 2017 Legal Feeding Frenzy. The law firm was one of 33 legal industry teams who donated enough pounds and dollars for a record 116,000 meals this year, helping work towards the mission of the Food Bank of Central & Eastern North Carolina: No One Goes Hungry.
Team Co-Captain Devon Williams, a Raleigh employment law attorney, said "I appreciate everyone who donated food and money. We really upped our game this year, and each office contributed much more than our last year's total, helping people who need it through the leaner summer months. I'm truly thankful."
"We enjoyed great inter-office competition with this event. Greenville donated the most this year, with New Bern coming in a close second. We'll have to see how Asheville, Raleigh, and Wilmington answer that call in 2018," quipped Will Tanis, Co-Captain and New Bern Office Services Supervisor.
Williams also expressed appreciation for the teamwork demonstrated to get the meals to the Food Bank. "Thanks also to the firm leaders in each office who coordinated the drives and brought the donations to their local Food Bank. This has been another great team effort for Ward and Smith, and those in need are very appreciative of your efforts."