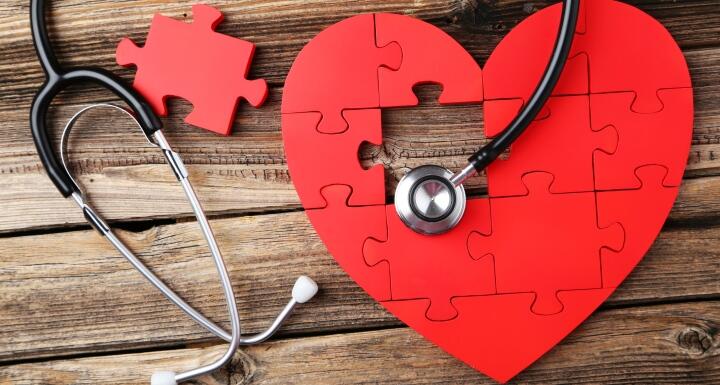 Heart disease is the leading cause of death for women each year, but 80 percent of cardiac events are preventable.
The Go Red for Women encourages women and their families to take action and live a healthier life. And on Friday, May 18, you can help raise money and awareness by attending the 2018 Triangle Go Red for Women Luncheon at the Raleigh Marriott Crabtree Valley. In the spirit of maintaining a healthy heart, attendees will be treated to a heart-healthy lunch. Helena Foulkes, CVS Pharmacy president and inaugural national chair of Go Red for Women, will deliver the keynote address.
The American Heart Association's Go Red for Women is the world's largest network standing together to end heart disease. Ward and Smith is proud to support the annual luncheon. Tickets are still available.