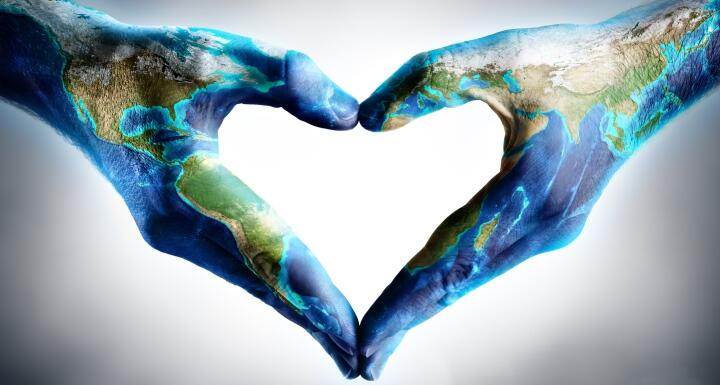 At Ward and Smith, the touchstone of our law firm's culture is a long-held belief that the needs of our clients come first. Today, we took that commitment to our clients a step further by joining the Law Firm Alliance (LFA).
Founded in 2000, the LFA is an established association of mid-size law firms from around the world that are dedicated to providing businesses with "greater access to high quality and cost-effective legal services." The LFA's extensive referral network brings together more than 50 firms and 2,800 attorneys throughout North America, Europe, and Asia.
"Our number one priority is our clients," said Ken Wooten, Ward and Smith's Co-Managing Director. "Joining the Law Firm Alliance allows us to extend referral network for clients beyond North Carolina and outside the U.S. We know, and think highly of the law firms in the Alliance. This network is going to be immensely helpful to our clients, who will benefit from having trusted advisors available to them throughout the globe. We are honored to become the North Carolina Member of the LFA.
Membership to the Law Firm Alliance is exclusive to each state, and is by invitation-only. Firms are chosen based on peer-reviewed ratings and references. Firms must also be well-respected in their markets, mid-sized, and provide a broad range of legal services.
Ward and Smith has more than 90 attorneys practicing in 35 practice areas, ranging from agribusiness to zoning. We serve businesses, individuals, non-profits, and governments across North Carolina with offices in Asheville, Greenville, New Bern, Raleigh, and Wilmington.