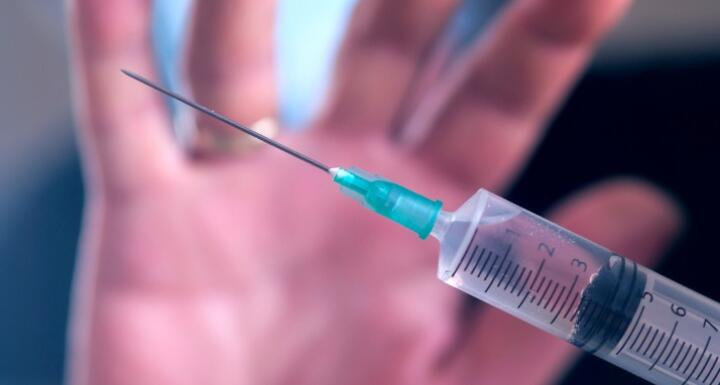 "Can my employer enforce a vaccination mandate?"
It's a prolific question that's been around since COVID-19 vaccines became widely available. Now, with the FDA's announcement of the first fully-approved COVID vaccine, more employers are implementing mandatory vaccination policies. Paired with concern over the more virulent delta variant, which is causing a resurgence of coronavirus cases, the mandate question has become more urgent for many people.
Responding to the rise in demand, Ward and Smith has created a new service for individuals who want to know their rights regarding mandatory workplace vaccines and potential options for getting exempted from their employer's mandatory policy.
"A real concern, from the numerous calls we've fielded about this issue, are from individuals who are stressed over the possibility of losing their jobs and livelihoods should they choose not to get vaccinated," remarked Labor and Employment attorney Ken Gray. "That's why we developed this service. We regularly help employers craft workplace policies and help them understand their rights, as well as the rights of their workers. With this service, individual employees can also understand their rights and move forward with correct information under the law here in North Carolina."
Some employees may be exempted from vaccination requirements based on two potential concerns: disability or religious beliefs. But even those exemptions can have some limitations.
"Not all employers are covered by the ADA or Title VII. Plus, the accommodation process is different for every workplace, depends on an employee's circumstances, or can change based on the needs of the business. For example, accommodations may be different if a company decides to have that employee work remotely."
The bottom line is that many different factors can affect one's outcome. This new service can help an individual understand his or her options and rights related to mandatory vaccines.
North Carolinians can speak to an attorney well-versed on the relevant mandatory vaccine issues via a phone call or an online virtual meeting for a one-time upfront flat fee of $300. Individuals may call Ward and Smith with mandatory vaccine questions at 800-998-1102. One of our team members will return the call within a business day, assuming there is no conflict of interest.