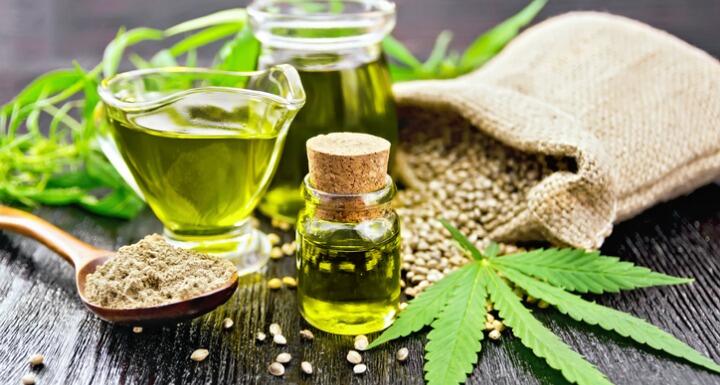 The exponential rise of hemp in North Carolina is only paralleled by the growing legal complexities and challenges that come with efforts to regulate it. But Ward and Smith can help.
The firm recently announced the formation of its Hemp Law Practice Group to help clients in all aspects of the hemp and cannabidiol ("CBD") industries, both in North Carolina and beyond, to navigate the rules, regulations, and restrictions that could threaten the success of their businesses.
"Farmers, investors, and new and existing businesses are all racing to join the hemp industry because of the new opportunities created by this cash crop," stated Tyler Russell, Hemp and Cannabis Law Practice Group co-chair. "There's no doubt in our minds that hemp is vital to our state, and we are dedicated to ensuring the longevity of this industry in North Carolina."
The Hemp and Cannabis Law Practice Group leverages the experience of attorneys in agribusiness, business, tax, finance, intellectual property, government relations, and litigation practices to address hemp and CBD industry clients' individual needs, including but not limited to:
Licensing for growers, processors, and other industry participants
Grower agreements, seed agreements, farm leases, and other operational documents
Hemp and CBD processing, extraction, manufacturing, and retail operations
Product liability issues
Mergers and acquisitions
Local, state, interstate, and international sales
Regulatory compliance
Land use and zoning issues
Protecting hemp and CBD brands, plant varietals and genetics, formulas, recipes, trade secrets, and other intellectual property
State and federal banking regulations impacting hemp businesses
CBD and employee drug testing issues
"In many ways, hemp is a lot like blockchain technology. It's new with the power to transform a lot of different industries; it's garnering interest from people and companies from all types of backgrounds; and, it's surrounded today by regulatory uncertainty," remarked Allen Trask, Hemp and Cannabis Law Practice Group co-chair. "That's why it is imperative that individuals and businesses seek ongoing legal counsel to stay within the confines of state and federal laws, and Ward and Smith's attorneys are ready to assist, advise, and represent them."
For more information, visit Ward and Smith's Hemp and Cannabis Law practice page.