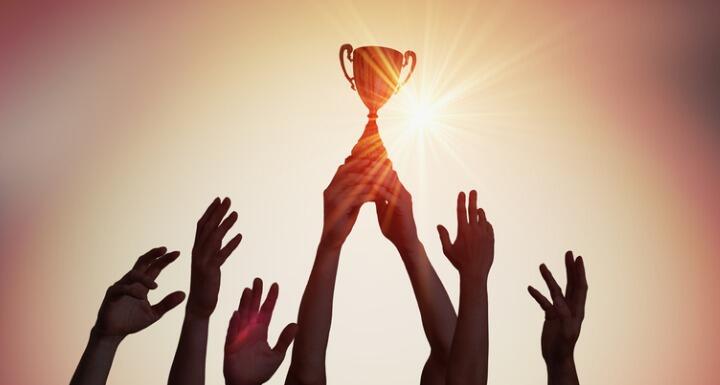 Ward and Smith has been recognized as a leading law firm by Benchmark Litigation in its 2020 rankings.
The definitive guide to America's leading litigation firms and attorneys, listed the firm in the top category, "highly recommended," for North Carolina labor and employment and as a "recommended" firm for North Carolina litigation. The 2020 edition notes, "With locations in Asheville, Greenville, Raleigh, New Bern, and Wilmington, Ward and Smith has cultivated a unique position in the North Carolina marketplace, with a geographic as well as practice offering diversity that keeps it less beholden than other Tarheel State firms..." You can read the full analysis here.
Now in its 12th year of publication, Benchmark focuses exclusively on the litigation and disputes in North America, covering the U.S., Canada, and Mexico. Firms that are listed in the "highly recommended" and "recommended" categories were consistently mentioned by peers and clients, with "highly recommended" firms receiving the most mentions, and were held as dominant in their particular jurisdiction.