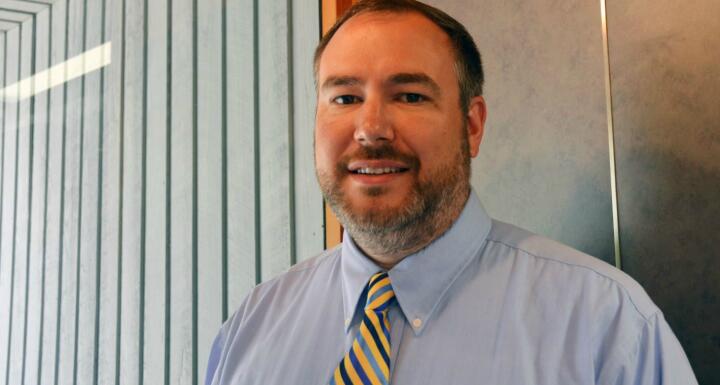 Ward and Smith, P.A. announces the promotion of Charles Collins to Director of Information Technology.  He will be responsible for leading the firm's evaluation and implementation of all technology platforms.  Collins leverages his extensive knowledge and all available technology to ensure the firm provides innovative and secure solutions to clients.  

"Our IT directly impacts the way we deliver our services every day," commented Executive Director Mike Epperson.  "We're fortunate to have Charles step in to this role. He's an experienced and well-respected legal technologist."

Collins has more than 15 years of experience in information technology and application development in the legal industry.  He is an active member of the International Legal Technology Association (ILTA) and also serves on the Advisory Board for the Havelock Boys & Girls Club of Coastal Carolina.  Collins received a Bachelor of Science in Information Systems from Grantham University and is based in the firm's New Bern office.