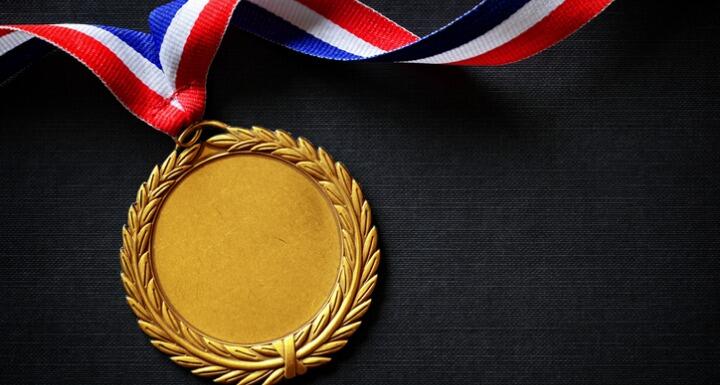 Ward and Smith is thrilled to announce that the firm has been ranked in the 2021 edition of Benchmark Litigation, the definitive guide to the leading litigation law firms and lawyers.
The publication recognized the firm's Dispute Resolution and Labor and Employment practice groups as "Recommended" for North Carolina. According to Benchmark, all recommended firms were consistently mentioned by peers and clients.
Now in its13th year of publication, Benchmark focuses exclusively on the litigation and disputes in North America, covering the U.S., Canada, and Mexico. Rankings are based on a six month research period, which includes an analysis of recent casework as well as interviews with the nation's leading private practice lawyers and in-house counsel.