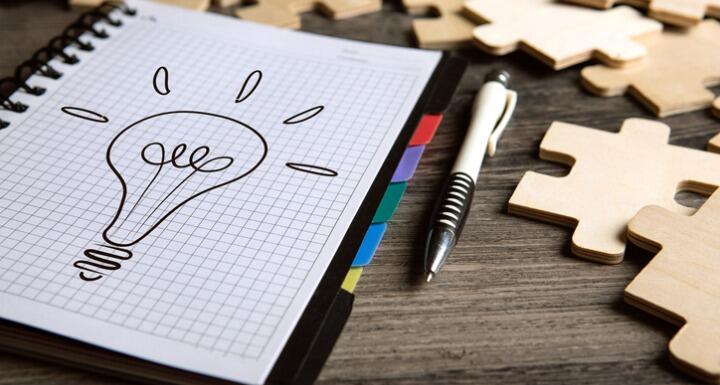 The Symposium will provide critical updates on employment law developments and compliance strategies for the new year. This is a must-attend event for HR professionals, in-house counsel, vice presidents, and corporate controllers with human resources responsibilities.
What's on the agenda? The conference will cover a wide range of topics, including:
Insights from the Equal Employment Opportunity Commission
Choosing the right diversity, equity, and inclusion training program
A day and the life of HR
Restrictive covenants
Wage and hour issues and much more.
The 2022 Employment Law Symposium will take place on Thursday, May 5, from 8 a.m. to noon at the Umstead Hotel & Spa in Cary. It's free to attend, but registration is required. Visit our Employment Law Symposium page to sign-up and view our agenda.