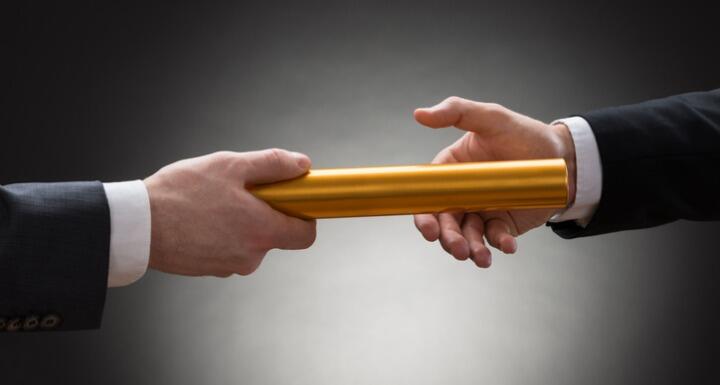 Ward and Smith recently represented client E.J. Pope & Son, Inc. ("E.J. Pope & Son") in a successful transaction to sell its North Carolina-based Handy Mart convenience store chain to GPM Investment, LLC.
Attorneys Lee Hodge, Clifford Parson, Amy Wang, Joe DelPapa, and Michael Kohagen worked with E.J. Pope & Son, Inc. through all phases of this transaction.
Under the deal, E.J. Pope & Son sold its 36 convenience stores with approximately 20 branded quick-service restaurants or proprietary food offerings. Judson Pope and his father, Buddy Pope, built E.J. Pope & Son and its Handy Mart convenience store business into one of the strongest convenience store chains in North Carolina and in the southeastern United States. Additionally, E.J. Pope& Son will retain its sister company, Pope Transport, and continue hauling fuel to the convenience stores and its existing customer base.
In a press release, Judson Pope, President of E.J. Pope & Son, praised the deal.
"Given how long of a legacy my family and I have had with this Company, selling was a very difficult decision for me. With the help of a great team around me, we built a first-class operation and many team members will be transitioning to GPM and continuing to provide excellent customer service to our customers throughout eastern North Carolina."
E.J. Pope & Son was founded in 1919 as a coal hauling business by horse-drawn wagon. In 1938, the company added a heating oil distribution division and rebranded as E.J. Pope Coal & Oil Co. It entered the motor fuels distribution business in 1957 when E.J. "Buddy" Pope Jr. purchased the business from his father. The company opened its first Handy Mart convenience store in Mount Olive, N.C., in 1975.
Spencer Cavalier, Sean Dooley, and Kyle Tipping with independent investment bank Matrix Capital Markets Group Inc. also advised E.J. Pope & Son on the sale.