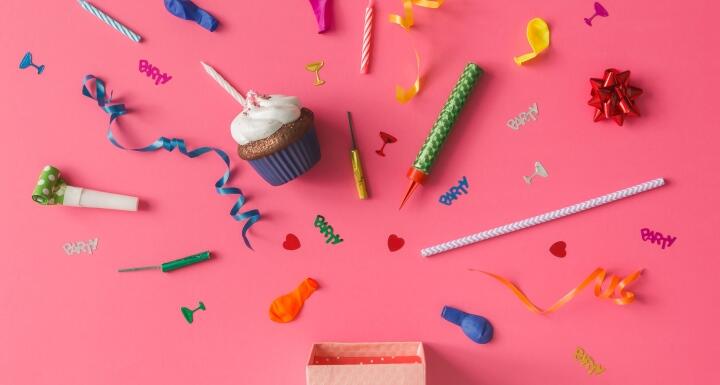 The Coastal Women's Forum (CWF) will celebrate a big milestone in April.
It's turning 30. To mark this momentous occasion, CWF is hosting an anniversary celebration, sponsored in part by Ward and Smith.
The first official Coastal Women's Forum meeting was held in 1988 by a small group of professional women looking to network, educate, and encourage women. Three decades later, the organization has nearly 200 active members, and now includes monthly meetings and events, self-development programs, and presentations and discussions on business-related topics.
The festivities begin at 5:30 p.m. at the New Bern Golf and Country Club on April 5, and will include a night of socializing and delicious food. North Carolina State Auditor and CWF Charter Member, Beth Woods, will deliver the keynote address at the 30th Anniversary Celebration. The celebration is for members only.