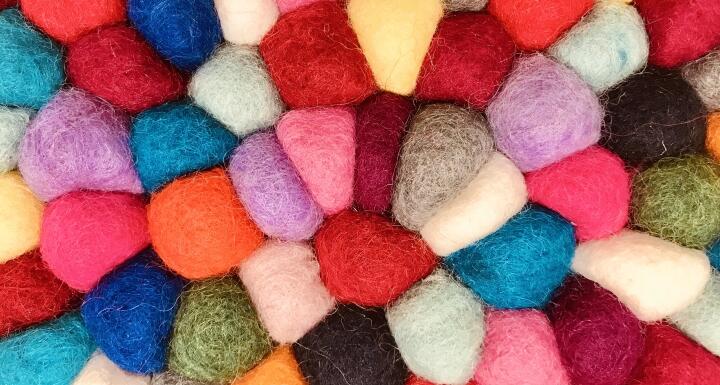 This annual event showcases individual, business, and educational excellence in leadership as demonstrated by their outstanding initiative, impact of service, and being an inspiration to others. The three people recognized this year are:
Mr. Jonathan Segal
Recipient of the Award for Individual Leadership
BSH Home Appliances
Mr. Andrew MacLaren, Head of Site New Bern
Recipient of the Award for Business Leadership
Mr. Greg Singleton
Director of Community Workforce Readiness/ Project Manager for Craven Pamlico Re-Entry Council Craven Community College
Recipient of the Award for Leadership in Education
Net proceeds benefit the Craven Community College Foundation, which supports many new and emerging priorities of the college and the students. To date, the Community Fabric Awards events have netted well over $500,000 in support of the Foundation's mission.