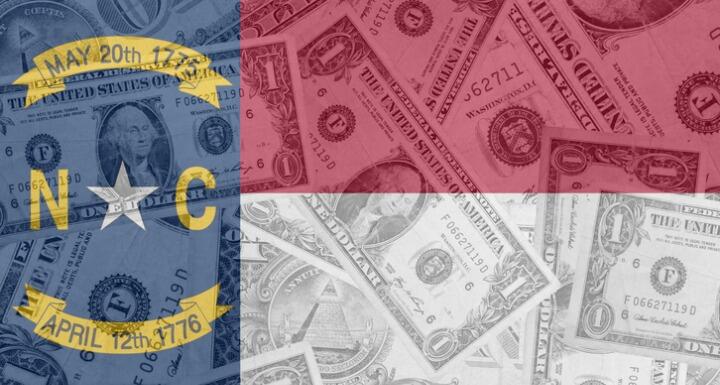 What will 2020 hold for the State of North Carolina?
It's a question that will be asked and answered at the Economic Forecast Forum, hosted by the North Carolina Chamber and the North Carolina Bankers Association. The one-day event is designed to give attendees valuable insights about current trends and the future of our region's economic prosperity through panel discussions.
Truist Financial Corporation's CEO, Kelly King, will deliver the keynote address. His speech will be followed by a discussion centered around this year's theme of "Why North Carolina?" Speakers include:
Chris Chung, CEO, Economic Development Partnership of North Carolina
Ward Nye, Chairman, President & CEO, Martin Marietta
Kari Stoltz, Market President for the Triangle Region, Bank of America
Sharon Delaney McCloud, Vice President of Professional Development, Walk West
A group of economists and experts will share their forecast for our state's growth in a panel that will bookend the 18th annual event. The panelists are:
Dr. Harry M. Davis, Economist, North Carolina Bankers Association and Professor of Finance, Appalachian State University
Dr. Eugene Flood, Managing Partner, Next Sector Capital
Sarah House, Senior Economist, Wells Fargo Securities
Dr. Michael Walden, William Neal Reynolds Distinguished Professor, North Carolina State University
The Economic Forecast Forum, sponsored in part by Ward and Smith, will be held on Tuesday, January 7, 2020, at the Sheraton Imperial Hotel and Convention Center in Durham. More than 700 attendees are expected, and tickets have sold out in previous years. Make sure you sign-up today!