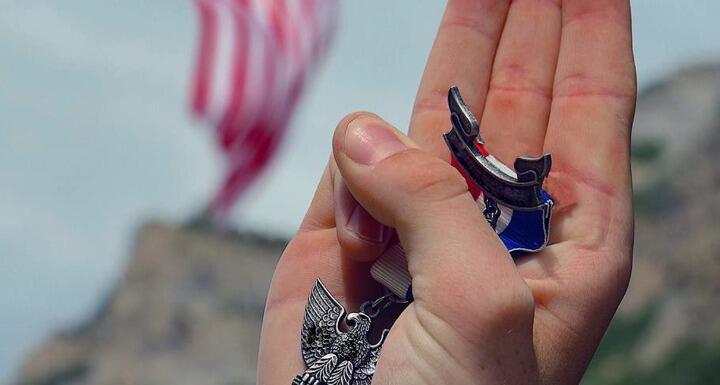 Ward and Smith is proud to sponsor the 2021 Southern District Eagle Scout Recognition Dinner, hosted by the Boy Scouts of America East Carolina Council.
The event will be held on August 26 at 6:30 p.m. at the New Bern Country Club in Trent Woods.
The East Carolina Council has been building character and instilling values in young people since 1915. Its mission is to prepare the youth to make ethical and moral choices over their lifetimes by instilling in them the values of the Scout Oath and Law.