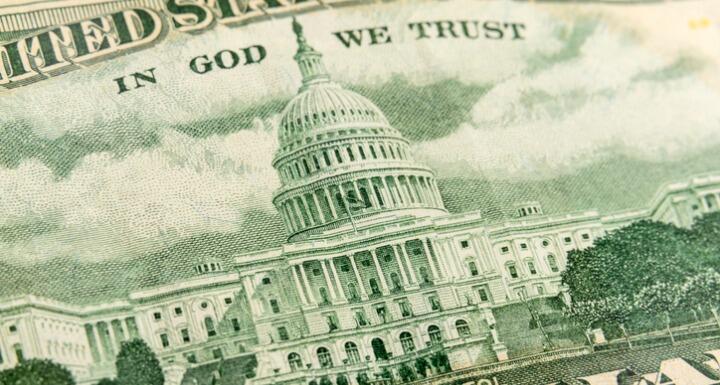 Ward and Smith is a proud sponsor of the American Bankers Association's 2022 Washington Summit.
This two-day event in our nation's capital runs from March 7 - 9, with attendees able to attend either physically or virtually.
The Summit focuses on the critical issues and opportunities impacting the banking industry. It features several keynote speakers, from politians to company CEOs, and will have several breakout sessions covering a variety of topics Additionally, the year's program is incorpating the Women's Leadership Forum into the Summit to help elevate women leaders in financial services.
You can find more information about the 2022 Washington Summit here.