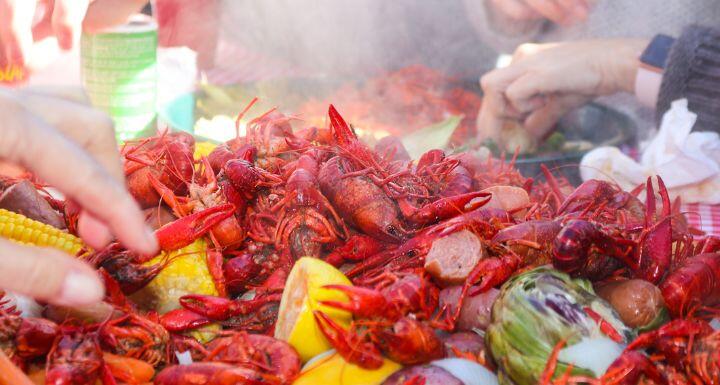 It will be held at Jack's Waterfront Bar in Morehead City, NC, on November 10, from 6-8 p.m. Attendees have the chance to enjoy low country boil, oyster roast, cold drinks, and live music to benefit a great cause. They will also celebrate the 247th Birthday of the United States Marine Corps.
Proceeds from the event help the organization's mission to educate our community about the importance of MCAS Cherry Point, Fleet Readiness Center East, and its civilian enterprises. In addition, ACT supports the Marines and civilians who serve at Cherry Point, their families, and veterans.
Ward and Smith is a proud sponsor of the 6th Annual Sea to Table. Tickets are $50 and can be purchased here.