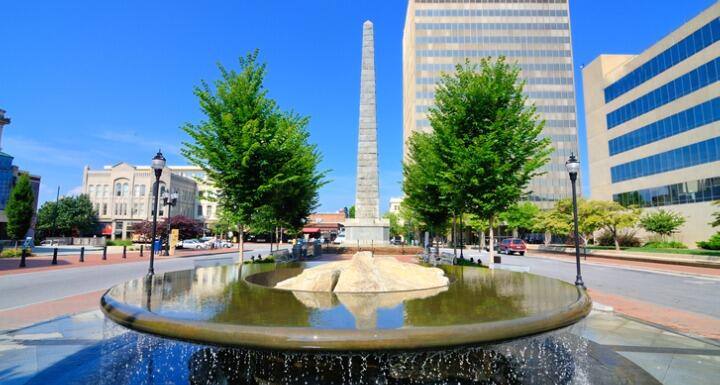 What does 2021 have in store for Downtown Asheville?
Residents will have a chance to find out during the annual State of Downtown address, sponsored in part by Ward and Smith. The virtual event will take place on February 23 at noon. Organizers say the update will cover a review of 2020 initiatives, as well as priority areas and programs for 2021. Presenters include Asheville Downtown Association Executive Director Meghan Rogers, City of Asheville Mayor Esther Manheimer, and Buncombe County Commission Chair Brownie Newman.
Registration is open. Sign-up today!