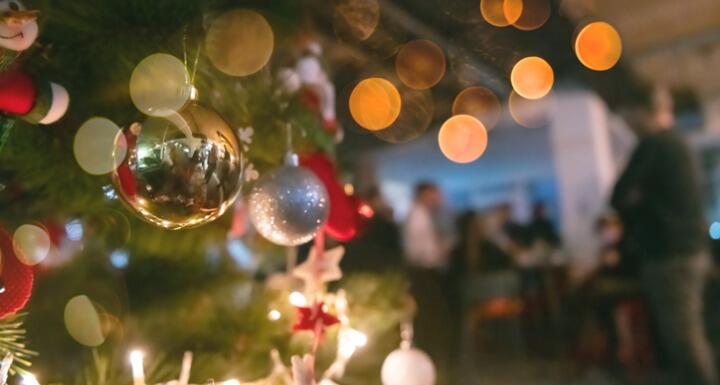 Ward and Smith is excited to be a sponsor of the Buncombe County Bar Holiday Party & Toy Drive.
The annual event will take place on Friday, December 3, starting at 5 p.m., at Rendezvous in Asheville. Organizers will be collecting toys for Santa Pal and food for Manna Food Bank. Monetary donations to either charity will also be accepted.
Members and one guest may attend for free. Sign-up here to attend.