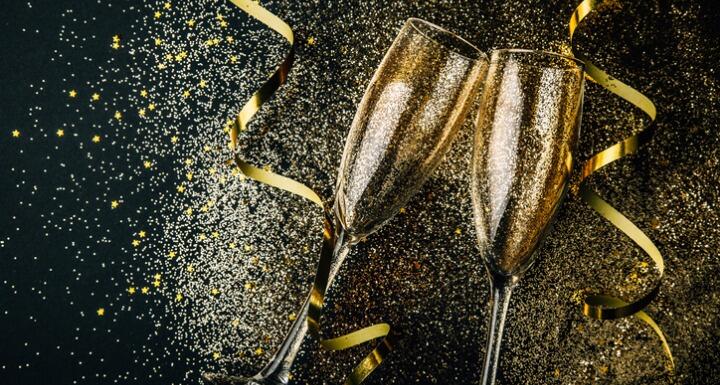 The Carteret Health Care Foundation wants you to don your best attire to support cardiac patients and raise awareness for heart health.
The non-profit is hosting a gala, "Snow Much Fun at the Beach," on Saturday, February 29 at the Coral Bay Club in Atlantic Beach. The doors open at 7.p.m. Tickets are $100 per person, and proceeds donated to the Foundation goes towards patient care. In fact, $0.95 of every dollar raised helps make Carteret County a healthier place to live and work.
Ward and Smith is thrilled to be a sponsor of the gala.