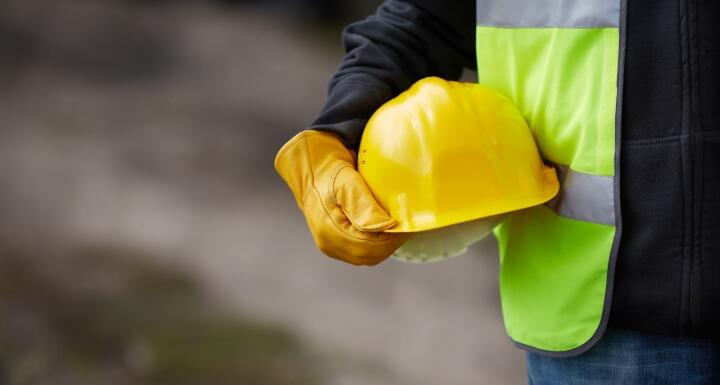 Construction companies and industry professionals will come together this Thursday, September 6 for a common cause – fighting heart disease.
The third annual Triangle Hard Hats with Heart starts at 6 o'clock at the PNC Arena. General contractors, subcontractors, healthcare and business executives, and peers are all welcomed to watch the opening night of the NFL season on the Jumbotron while networking. There will also be food, games, and CPR training.
Tickets are $150 and can be purchased here.
We're proud to sponsor Hard Hats with Heart, which benefits the American Heart Association.