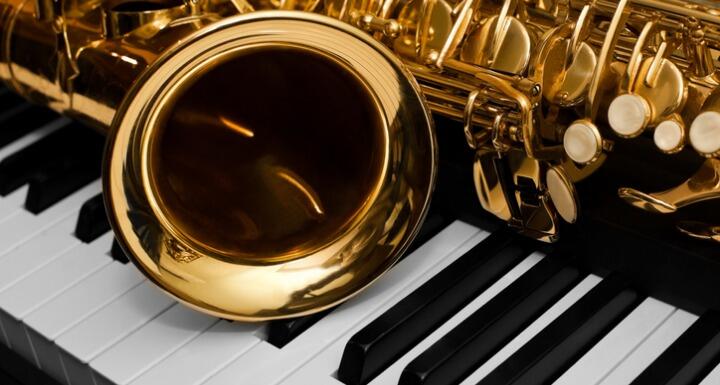 The love of jazz music will bring legal counsel together for a great cause.
The Pisgah Legal Services' annual Jazz for Justice Celebration will be held Thursday, April 11 at the Renaissance Asheville Hotel.
The fun begins at 5:30 p.m. with a cocktail hour. Attendees will also be treated to live music and stories highlighting the power of justice. Additionally, the celebration will honor four supporters and volunteers for their work with the non-profit. The honorees are:
Bob Pitts — Roy W. Davis, Jr. Volunteer Lawyer Award
Bob Deutsch — Karl H. Straus Board Member Emeritus Award
Pat and Terry Call — Terry Van Duyn Volunteer Award
Lyn and Tom Leslie — Bernice and Arnold Green Philanthropy Award
Tickets are sold out, but there's always next year. Ward and Smith is a proud sponsor of the Jazz for Justice Celebration.
Pisgah Legal Services provides free civil legal aid to the most vulnerable people in Western North Carolina. Last year, the organization helped more than 16,800 thousand people in need. Ward and Smith attorney Bill Wolcott serves as President of Pisgah Legal Services.