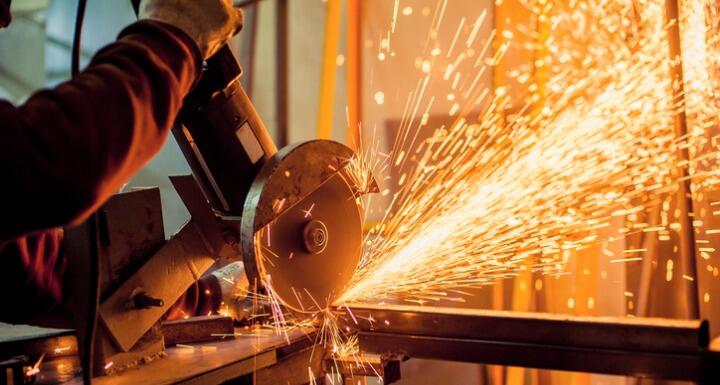 MFGCON, North Carolina's premier conference for manufacturing and innovation, is back for its fourth year, and Ward and Smith is thrilled to be a sponsor.
The two-day event kicks off Tuesday, November 13 at the Durham Convention Center in Durham. The original program was rescheduled from September due to Hurricane Florence.
The annual conference offers a specialized manufacturing curriculum with more than 24 highly curated sessions designed to focus on four key areas: workforce development, optimizing production and operations, leadership and culture, and business growth and innovations. Topics include attracting and retaining employees, missed manufacturing opportunities, leadership challenges, growing your business, federal tax reform, making partnership works, and much more.
There will also be four keynote presentations and plenty of opportunities to network with industry professionals. Organizers say the goal is to "share best practices, practical advice, and helpful tips to make a safer, more efficient, and more profitable manufacturing sector."
And back by popular demand, MFGCON has added a pre-conference robotics workshop on Monday, September 17. Attendees will learn why they should consider implementing robotics in their facility, as well as best practices from manufacturers that already use robotics.
Tickets are still available and can be purchased here. MFGCON is powered by Business North Carolina and the North Carolina Manufacturing Extension Partnership.