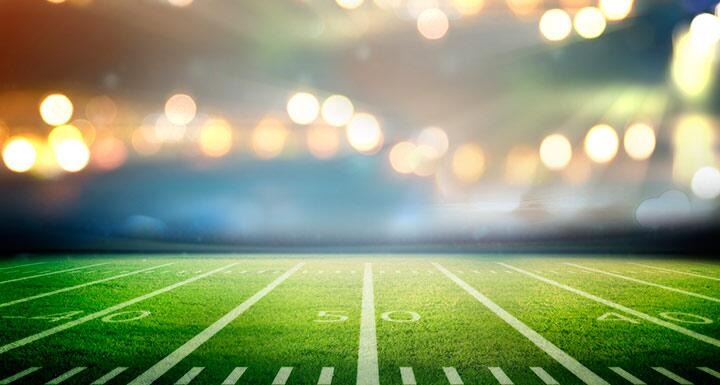 It's the most wonderful time of the year, football season!
With it comes traditions that make it so much fun, such as getting decked out in your favorite team's colors and sharing your team spirit with like-minded sports fanatics. And next month, you can do both for a great cause.
The Boys & Girls Club of the Coastal Plain's annual "Ultimate Pre-Game Party" is on Friday, September 6 at the Greenville Convention Center. This is the nonprofit's largest event of the year. There will be live music by Sleeping Booty, dozens of local food and business vendors, a silent auction, games, and much more.
The doors open for "Ultimate Pre-Game Party" at 5:30 p.m. Tickets prices start at $80, and can be purchased here.
Proceeds from the annual fundraiser benefit 17 Boys & Girls Clubs in seven Easter Carolina counties. Ward and Smith is a proud sponsor.