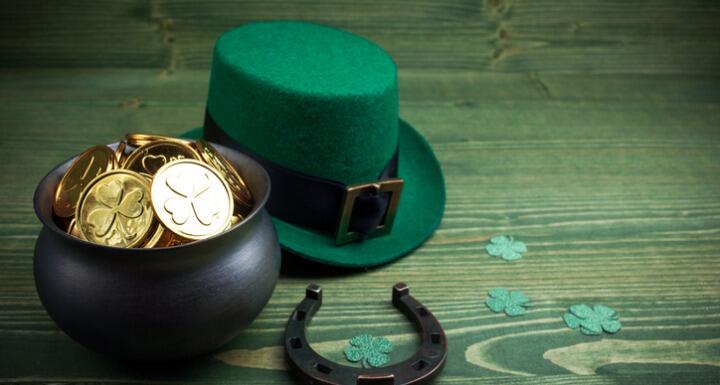 Update 3/12/20: The Sham-Rockin' 2020 has been canceled.
The New Bern Rotary Club is inviting you to have a Sham-Rockin' good time while raising money for a great cause on Friday, March 13.
The club's annual St. Patrick's Celebration supports local needs and charities, including the Boys and Girls Club of New Bern, Backpack Blessings, Craven County Partners in Education, and Promise Place.
Doors open at 6 p.m. at the North Carolina History Center at Tryon Palace, and the Sham-Rockin' will continue until 10 p.m. Attendees will have the opportunity to feast on traditional Irish foods, such as corned beef and cabbages, served up by the Chelsea Restaurant. After dinner, people can dance the night away to music performed by the popular band Trainwreck.
Tickets include dinner and admission and are $20 in advance and $25 at the door. Ward and Smith is a proud sponsor of Sham-Rockin' 2020.
The Rotary Club of New Bern is a civic organization that supports the local community through grants to area non-profits as well as organizes community service projects. The Rotary Club of New Bern is a part of Rotary International, which undertakes many humanitarian efforts throughout the world.