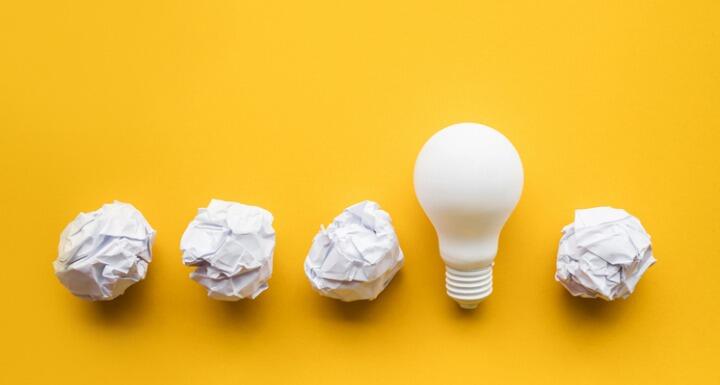 Calling all STEM innovators!
The UNC Eshelman School of Pharmacy and the UNC School of Law are teaming to give the best STEM innovators from underrepresented and disadvantaged backgrounds from around the country a chance to pitch their ideas on a national stage.
We're proud to support the first annual iNClusive STEM Innovation Pitch Summit on Thursday, October 11 at the Rizzo Center in Chapel Hill. The event will provide an opportunity for 20 select innovators to pitch their projects to a room of venture capitalists, angel fund investors, and experienced entrepreneurs. Additionally, innovators will be able to get feedback on their pitch presentations and get a chance to consult with legal experts. The winning team or teams will take home a monetary prize.
Registration is still open for attendees and pitch presenters. Sign-up here.