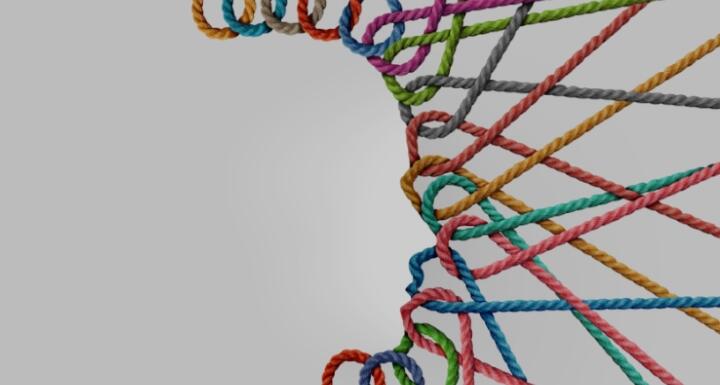 Ward and Smith is pleased to sponsor one of the premier events for professional development and business networking, the Executive Networking Conference (ENC).
The ENC returns after a four-year hiatus with a theme of "Enduring Strength & Legacy." The in-person Conference will celebrate resilience in the face of adversity, and reflect on the legacy of one of the Institute's founding leaders, Ms. Andrea Harris. Over three days, attendees will get to hear from an impressive line-up of speakers and panelists, including a corporate executive roundtable, an economic development champions roundtable, a session on best practices for incorporating diversity, a discussion on policy and politics, and so much more. The full agenda can be viewed here.
The ENC was established in the mid-1980s as a means of building relationships and supply chain opportunities for minority business executives. It has evolved over the years, convening established and aspiring minority and women-owned businesses, corporate executives, public sector decision-makers, community leaders, business lenders, equity investors, and other stakeholders engaged in advancing a diverse economy.
The Executive Networking Conference, held at the Pinehurst Resort, starts on August 5 and will conclude on August 7 with a golf tournament and silent auction. For more information, including how to register, visit https://theinstitutenc.org/enc/.