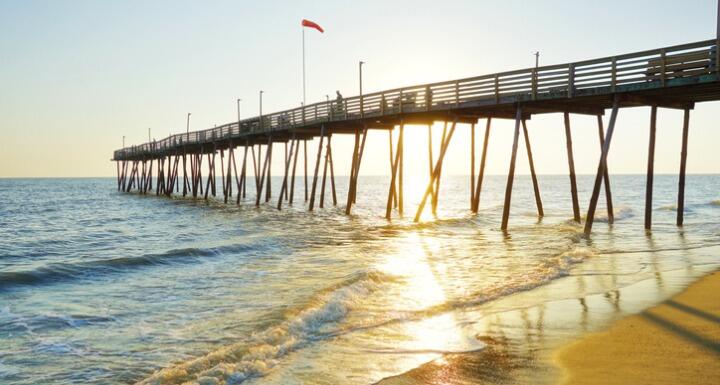 Ward and Smith is pleased to sponsor the North Carolina Beach, Inlet, and Waterway Association (NCBIWA) 24th Annual Conference, from November 4 - 5 at the Aloft Wilmington at Coastline Center in Downtown Wilmington.
This two-day event features educational sessions focused on various topics, such as regulatory and legislative policy updates, offshore wind energy, coastal resiliency, new technology, and much more. You can find the full agenda here.
The registration cost varies for NCBIWA members, nonmembers, and students. There is also an option to attend in-person or virtually. You can sign up here.
The NCBIA is a non-profit dedicated to protecting North Carolina's coast by seeking to encourage government action and funding, educate and advocate for effective Federal and State policy, and facilitate environmentally sound scientific and engineering solutions for our threatened beaches, inlets, and waterways.