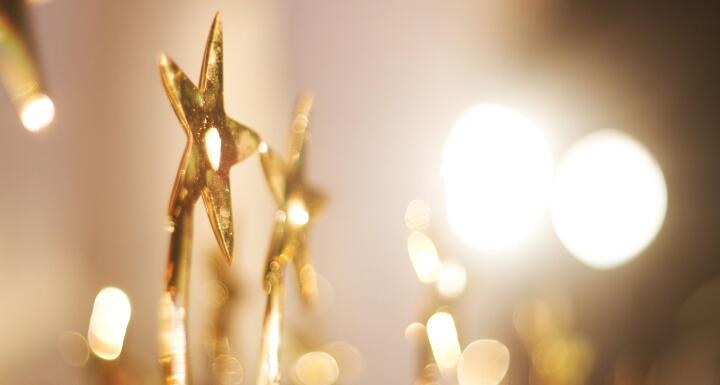 Tune in tonight for the 2020 Wake County Bar Awards, hosted by the Wake County Bar Association.
Ward and Smith is a proud sponsor of the annual event, which will be held online this year on Youtube and Facebook Live. It will benefit the Legal Aid of North Carolina's Raleigh office. So "whether you watch from your couch or with a socially distanced group colleagues," everyone one invited to attend.
The awards get underway at 7 p.m. For more information, visit www.wakecountybar.org.