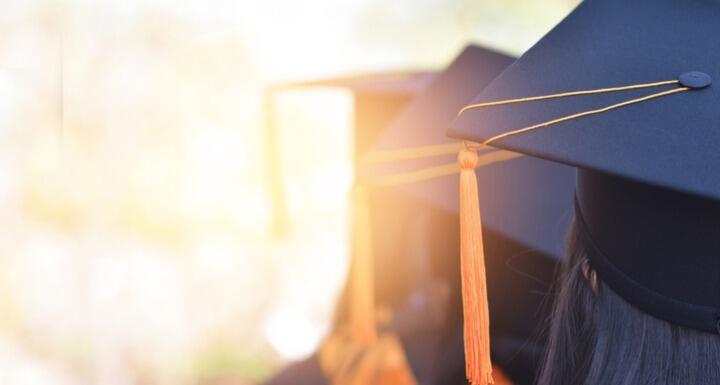 Ward and Smith is thrilled to be a sponsor of the Wake Tech Ignite Luncheon on February 26 at the Raleigh Convention Center.
The annual event is a showcase of how a collaboration between the college and community partners changes lives. In year's past, the program featured both students and community leaders as featured guests.
The Ignite luncheon is hosted by the Wake Tech Foundation, which cultivates and manages a variety of resources critical to the college's success: corporate investments, private grants, alumni and employee contributions, and financial and in-kind support from many other friends of the college. These resources fund diverse projects, from student scholarships to broader instructional and institutional needs.