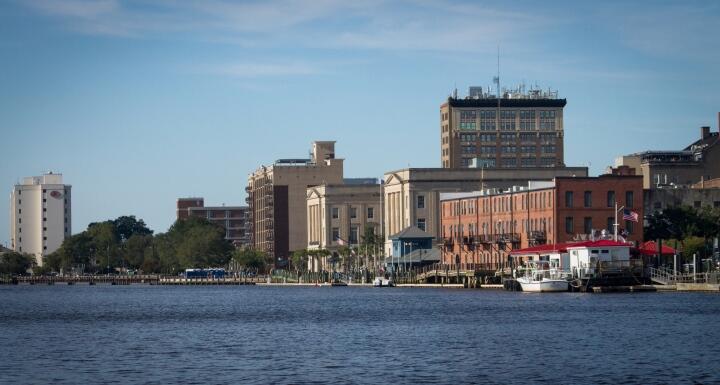 Ward and Smith is pleased to announce our sponsorship of the Wilmington Chamber of Commerce's 151st Annual Meeting. The yearly event is a chance for residents and business leaders to celebrate everything the Chamber accomplished in 2017, and preview initiatives for 2018.
Landing another major carrier at Wilmington International Airport (ILM) is key achievement for the region. United Airlines will start non-stop routes to Chicago and Washington, D.C. in April. Grant Whitney, United Airlines Vice President of Domestic Network Planning, will address why the carrier chose ILM for the new flights when he delivers his keynote address.
Additionally, for the first time, the Chamber will present the Wilmington Lifetime Achievement in Business Award to Dr. Fred Eshelman, founder of PPD & Furiex Pharmaceuticals.
The annual meeting takes place at the Wilmington Convention Center on Thursday, February 8 from 5:30 p.m. to 8 p.m. Tickets are $65 for Chamber and non-Chamber members. However, attendance for non-Chamber members is available on a space-available basis. Click here to register.