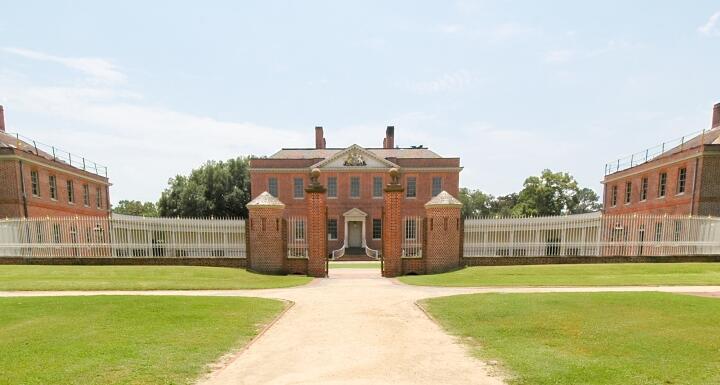 Here are three things to get excited about in New Bern this weekend: oysters, brews, and comfort foods.
It's part of Tryon Palace's WinterFeast, and we're proud sponsors of the annual event. Proceeds benefit the Tryon Palace Foundation, which helps preserve North Carolina's rich history from early settlement through the mid-twentieth century.
The festivities kick off at 5:30 p.m. on Friday, January 25 at the North Carolina History Center. Attendees will be treated to a smorgasbord of fresh seafood and dishes prepared by local chefs while enjoying music and games.
Tickets for the event are sold out.