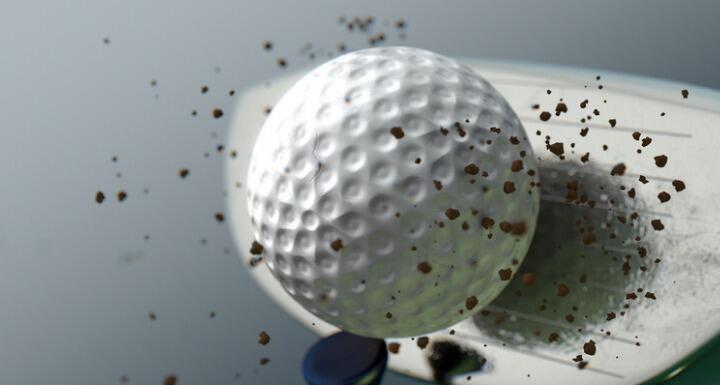 Ward and Smith is proud to support two upcoming events: the Gregory A. Driver Annual "Shoot for a Cure" event on May 7, and the 21st Annual CarolinaEast Cup Fundraising Golf Tournament on May 8.
May 7:
T.A. Loving Company hosts the annual "Shoot for the Cure" fundraiser to benefit three organizations: the American Cancer Society's Relay for Life Campaign, Vidant Health Foundation, and The Gregory A. Driver Family. This year's event is sponsored in part by Ward and Smith. Anyone who wants to have fun while raising money for a great cause is welcomed.
The sporting clays event begins at 11:30 a.m. on May 7 at the Rose Hill Plantation in Nashville, NC. Attendees will need to bring their own safety glasses, hearing protection, and shotgun(s). Organizers will provide the sporting clays and shotgun shells. In addition to the clay shoot, there will also be a raffle and silent auction, which will be awarded at the conclusion of the event. Learn more about the "Shoot for the Cure" event.
May 8:
Golfers will tee off for a great cause on Saturday, May 8 at the 21st Annual CarolinaEast Cup Fundraising Golf Tournament. This yearly benefit supports the Pamlico Community College Foundation's mission to make college accessible and affordable. Proceeds from the tournament will go to creating scholarships for deserving Pamlico Community College students.
Ward and Smith is a proud sponsor of the CarolinaEast Cup, which will be held at the Minnesott Yacht, Golf, and Country Club in Arapahoe, NC. Learn more about the CarolinaEast Cup.