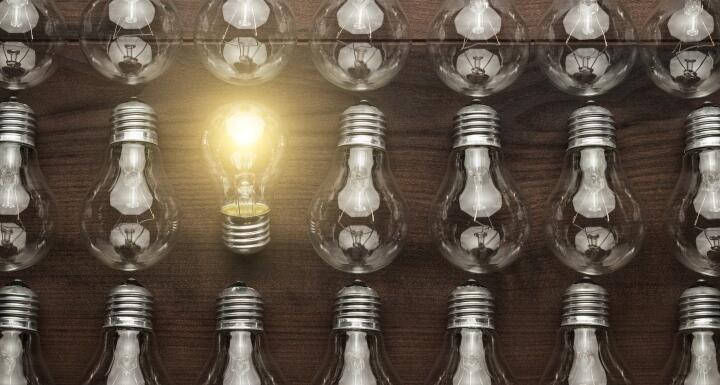 Ward and Smith will open its doors to an extraordinary group this month. We are honored to host the AIPLA Women in IP Networking event in Raleigh. It's one of many being held simultaneously in cities worldwide on April 19.
This one-of-a-kind networking event is for women who practice Intellectual Property (IP) law and/or those who regularly face IP issues. It will be a fast-paced round robin affair that's designed to give attendees a chance to discuss a different hot IP or STEM issue every 15 minutes. A distinguished guest will lead each table discussion. Topic leaders include:
Nan M. Jokerst, Ph.D., Duke University
Jacqueline M. Olich, Ph.D., RTI International
Sondra Rivers, Credit Suisse
Devon D. Williams, Ward and Smith, P.A.
Monica Wood, Myxx, Inc.
Following the table topics there will be optional additional networking and participation in the AIPLA formal roll call. The event gets underway at 6:30 p.m. in the lobby of our Raleigh office. Click here for directions.
The event is free to attend, but registration is required. Sign up here!