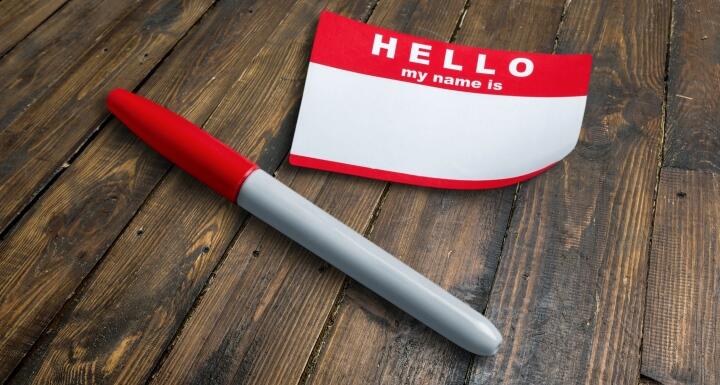 We are pleased to announce the arrival of six new law students for our 2020 Summer Associate Program.
These accomplished students will spend the next three weeks applying what they've learned in the classroom to the daily practice of law by completing research projects, working with seasoned mentors, and producing legal analysis.
The Summer Associates include:
Olivia Bane, Wake Forest University School of Law
Lily Faulconer, University of North Carolina School of Law
Dana Lingenfelser, University of North Carolina School of Law
Avery Locklear, University of North Carolina School of Law, 1L, Minorities in the Profession program participant
Taylor Rodney, University of North Carolina School of Law
Rebecca Skahen, Campbell University School of Law
This year, we condensed our normal six-week Summer Associate Program for safety reasons due to the COVID-19 pandemic. Through the firm's seamless "work from anywhere" platform, these students will still experience valuable hands-on training and mentoring, as well as meaningful opportunities to explore a wide range of practice areas.
"Whether it is six weeks or three, our goal is always to provide law students with a preview of what it's like to be a Ward and Smith attorney," stated Melissa Forshey Schwind, Director of Attorney Recruiting, Diversity and Inclusion. "The added value, in return, is that we get to identify and recruit the best and brightest legal talent to serve our clients. So we're especially pleased to welcome the class of 2020 Summer Associates as we look toward our post-pandemic future."
The 2020 Summer Associate Program ends June 19. If you would like to apply for next year's class, click here.