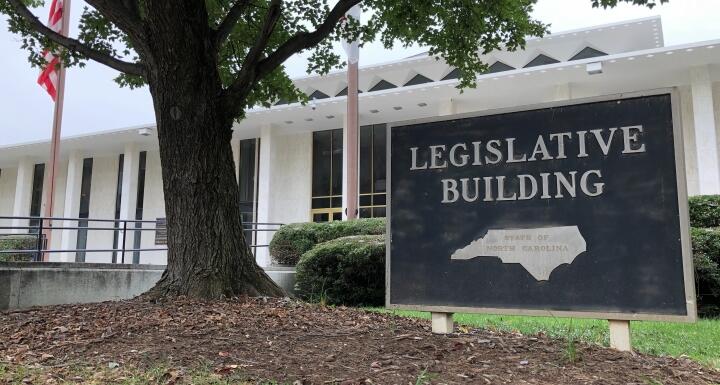 Ward and Smith is excited to welcome Colin Russell to our team as a 2021 summer intern. Colin will assist the firm's Government Relations Practice Group with policy analysis and a wide range of legislative projects during the 2021 Long Session of the North Carolina General Assembly.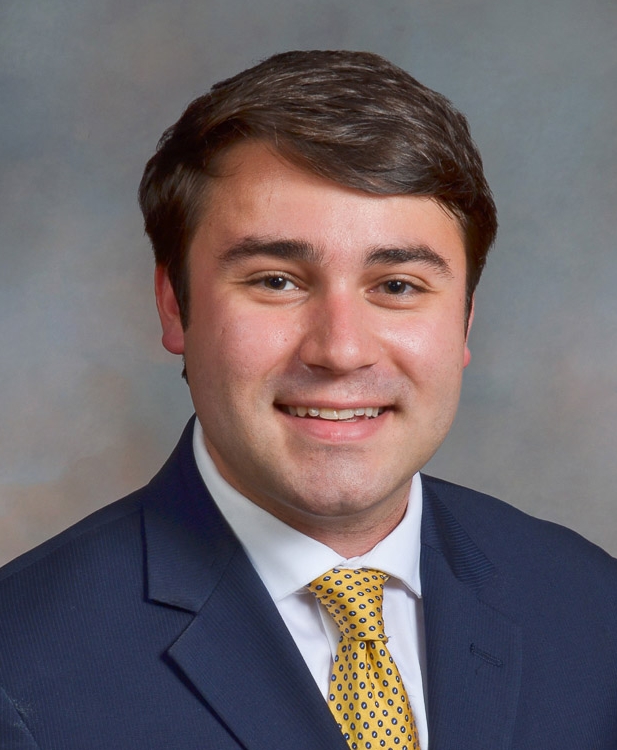 Colin is a rising third-year UNC Law School student with an "impressive professional background in state politics and a passion for legislative advocacy," remarked Whitney Campbell Christensen, a Raleigh government relations attorney who leads the firm's state legislative efforts. "His past experiences in state government make him well-positioned to hit the ground running, and we are so delighted to have him on our team."
In 2020, Colin was a legal intern for the Office of the Lieutenant Governor. The year prior, he served as a legislative summer clerk for the Office of the President Pro Tempore. After completing his Bachelor's Degree, Colin was also selected to serve in a one-year position as a Presidential Scholar for the University of North Carolina System Office, where he worked with the System's lobbyists on state legislative matters. Colin was also elected as a representative to UNC-Chapel Hill's Student Congress in 2018.
Ward and Smith's government relations internship program is run separately from the firm's Summer Associate program and is not offered each year. As such, and because opportunities for law students to experience legislative advocacy in private practice are exceedingly rare, these positions are coveted and highly competitive. Jamie Norment, the firm's Government Relations Practice Group Leader, commented that Colin's addition is a testament to his ability to stand out from a large pool of applicants.
"As a UNC Law student who knows his way around the General Assembly, Colin will not only learn a lot at Ward and Smith, but he will help us better serve our clients."
Colin is based in the firm's Raleigh office. As the Government Relations Intern, he will attend committee meetings and hearings at the North Carolina General Assembly, in addition to doing substantial legislative research and policy analysis.