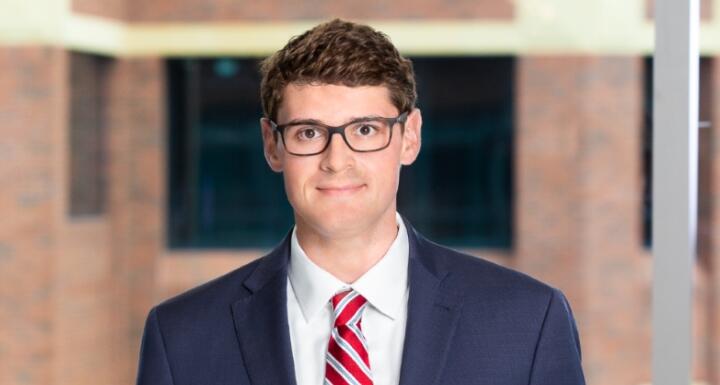 Ward and Smith is pleased to announce tax and business attorney Matthew Jones has joined the firm.
Matthew's practice is limited to corporate and personal tax law and business transactions. He will assist businesses and individuals with tax planning and business formation. Matthew also advises non-profit and tax-exempt organizations on tax compliance and governance issues, and counsels on incorporation and dissolution documents.
"Matthew's arrival comes at a perfect time as we expand our services, especially in tax-related matters," noted Devon Williams, Ward and Smith's Co-Managing Director. "His experience and skillset complement our depth in these areas, and we are thrilled to welcome him to the firm."
In addition to tax and business law matters, Matthew will devote a significant part of his practice to community associations, where he will advise and assist condominium, homeowner, and townhome associations of all sizes with drafting and amending association documents. He will also provide guidance with the enforcement of community rules, covenants, and restrictions.
Matthew is based in the Raleigh office.
Get in Touch with Matthew:
majones@wardandsmith.com
919.277.9259