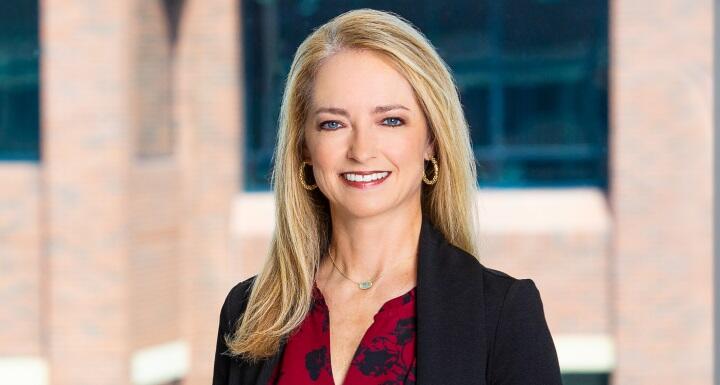 Health care professional licensing attorney Amy Fitzhugh has joined Ward and Smith.
For nearly a decade, Amy served as the North Carolina Board of Nursing's first in-house attorney, creating and leading its Legal Department, advising the Board and staff on a myriad of nursing regulatory issues, and ultimately becoming the Board's Chief Legal Officer and Legislative Liaison.
From 2020-2022, she served on the Board of Directors of the National Council of State Boards of Nursing, as well as served on committees of the Nurse Licensure Compact since its enactment in 2018.
Amy brings to Ward and Smith tremendous experience with disciplinary and license application cases and a deep knowledge of the regulation of licensed professionals, particularly nurses at every level, and of licensing compacts.
"Ward and Smith is thrilled to welcome Amy to our team," said Co-Managing Director Devon Williams, "We know our clients will see tremendous value from her depth of experience as both an attorney and former regulator, and she will add significant strength to our professional licensing capabilities.
In her new role at Ward and Smith, Amy will represent clients before North Carolina health care occupational licensing boards, providing legal representation and guidance on matters such as license applications, renewals, investigations, hearings, and appeals. Amy will assist a range of health care clients, from nurses, doctors, dentists, and other health care professionals such as physician assistants, nurse practitioners, midwives, nurse anesthetists, pharmacists, and psychologists.
Amy is based out of the firm's Raleigh office.
Get in Touch with Amy:
AGFitzhugh@wardandsmith.com
919.277.9142