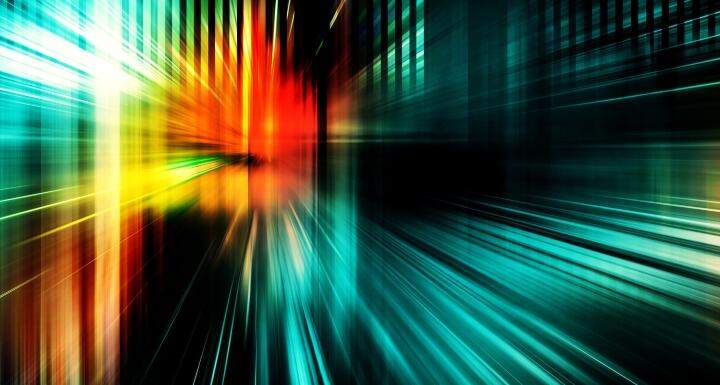 The dynamic and ever-changing landscape of employment laws is a reminder that we must always be ready to adapt!
That's why we're excited to announce our 2022 Employment Law Symposium returns in person on May 5, from 8 a.m. to noon at the Umstead Hotel and Spa in Cary, NC.
Hold onto your seats as Ward and Smith's labor and employment attorneys delve into the lightning-fast changes employers face. Attendees can expect up-to-the-minute legal updates on State and Federal employment law issues and how they affect North Carolina employers. The 2022 Employment Law Symposium is free to attend.
More information, including a full agenda and speaker lineup will be sent in the coming weeks.