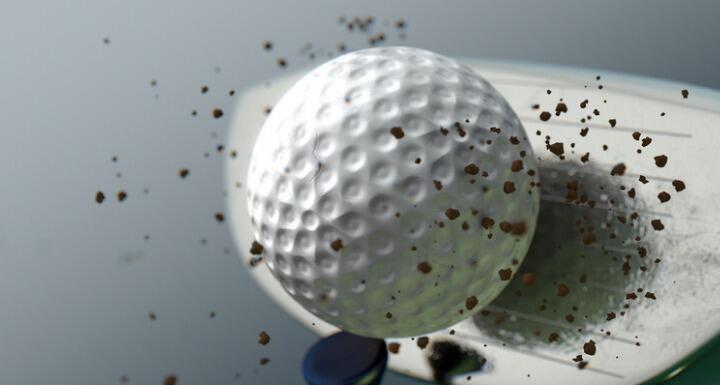 There's more on the line than just bragging rights at the 12th Annual Golf Classic on August 26 at the Greenville Country Club.
This yearly tournament benefits the Boys & Girls Clubs of the Coastal Plain. According to the nonprofit, the need for services that the Clubs provide is increasing throughout Eastern North Carolina and so is the need for financial support. In addition to a day of golf, people will get to enjoy food and drinks while supporting more than 3,500 youths.
Ward and Smith is a proud sponsor of the 12th Annual Golf Classic. For more information, including how to register, visit https://one.bidpal.net/2021golfclassic/welcome.
The Boys and Girls Clubs of the Coastal Plain "offers young people, 6 to 18 years of age, what they want and need most: staff members who are role models who respect and listen to them; a safe environment where they can be themselves and have fun, and constructive activities to channel their youthful energy," according to the non-profit. It also provides after-school programs that support what kids learned at school to increase their overall academic success. The organization serves families in Pitt, Lenoir, Beaufort, Greene, Martin, Carteret, and Craven Counties.