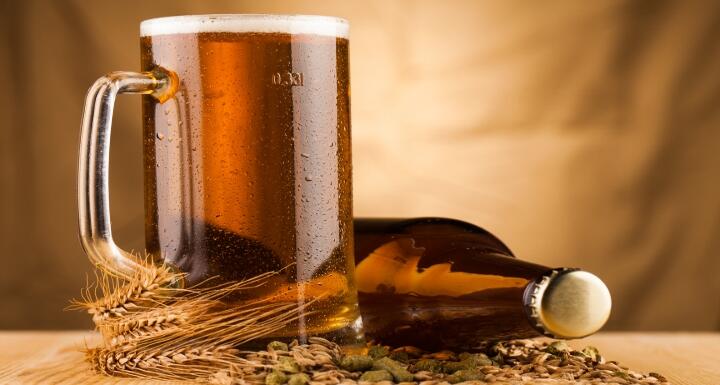 The 10-day celebration — of all things craft beer-related — is now in its final week. The festival draws hundreds of beer lovers who enjoy a variety of locally crafted beer to the Wilmington area each year. In addition to tasting what's on tap, attendees can explore breweries, bottle shops, restaurants, as well as participate in a wide range of beer-centered events. Some highlights include:
Schedules can fluctuate, and the cost of each event will vary. You can view the full list of activities, including times, dates, and tickets prices, here.
The Cape Fear Craft Beer Alliance started the CFCBW as a well to promote awareness and increase the visibility of craft beer in the Cape Fear Region. We're proud to sponsor Cape Fear Craft Beer Week.