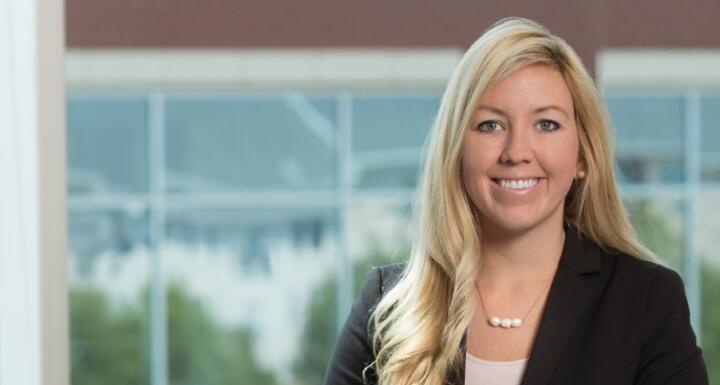 The CLE will take place on Thursday, October 28, at the Carolina Country Club in Raleigh from 1:30 p.m. to 6:30 p.m.
Participating in the program are leaders in their respective parties and chambers. They are:
House Majority Leader John Bell
Senate Democratic Whip Jay Chaudhuri
Senate Deputy President Pro Tempore Ralph Hise
House Minority Leader Robert Reives
The Legislative Leadership Panel is one of two forums happening during the Annual Meeting. A Redistricting Panel with Eddie Speas with Poyner Spruill, Michael Crowell of UNC School of Government and Tharrington Smith (retired), and Jim Blaine with The Differentiators will occur before the leadership session. That panel will be moderated by Joe Stewart with Independent Insurance Agents of NC.
Tickets are $75. For more information, including how to register, click here.
As a professional association, NCPLA provides its members with updated resources, leadership opportunities, and networking opportunities with fellow peers and legislators in North Carolina.