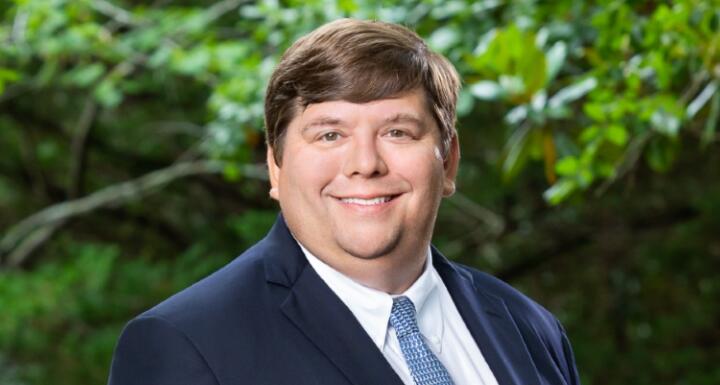 Labor and employment attorney Will Oden has been elected to the Board of Governors of the North Carolina Bar Association (NCBA). He was one of seven new members recently announced at the NCBA's 2022 Annual Meeting in Winston-Salem.
Will will serve a three-year term on the Board, which is responsible for providing leadership and governance for North Carolina's largest voluntary legal organization.
"The NCBA plays a vital role," said Will. "I am honored to be elected to the Board of Governors and look forward to working with my fellow members to continue the NCBA's mission to 'serve the public and the legal profession by promoting the administration of justice and encouraging the highest standards of integrity, competence, civility, and well-being of all members of the profession.'"
Ward and Smith's Co-Managing Director Devon Williams added, "Will's election to the Board reflects his dedication to our profession and leadership within our firm. We are proud of his accomplishment and know he will be an excellent addition."
Will's practice experience encompasses various areas of employment and workplace-related counseling and civil litigation in both the federal and state courts at the trial and appellate levels. He regularly represents employers and employees before the United States Department of Labor (USDOL), the Equal Employment Opportunity Commission (EEOC), the North Carolina Department of Labor (NCDOL), the North Carolina Industrial Commission (NCIC), the North Carolina Department of Commerce, Division of Employment Security (DES), and federal and state wage and hour divisions. He is a frequent lecturer and advises clients on a wide range of personnel issues, including Title VII, Family and Medical Leave Act, Americans with Disabilities Act, Age Discrimination in Employment Act, Retaliatory Employment Discrimination Act, and Fair Labor Standards Act.