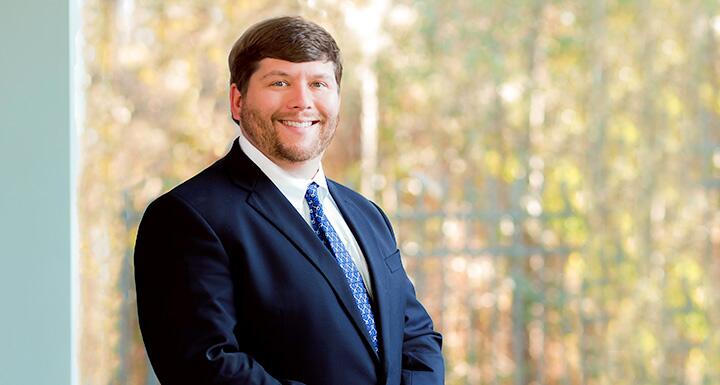 Reporter Jennifer Henderson with the Triangle Business Journal covered the North Carolina Industrial Commission's crackdown on state employers in noncompliance on carrying workers' compensation insurance.
From the story:
Will Oden, who leads Ward and Smith's workplace safety and health practice, says he has seen an uptick in enforcement actions from the Industrial Commission. He says he has represented employers that have been fined by the Industrial Commission, but that to date, his cases have been handled outside of litigation. 
Costs of litigation may be cost prohibitive for many small businesses.
While resolutions have been varied, Oden says that the Industrial Commission and the Attorney General's office takes into account the circumstances of noncompliance when it comes to penalty hearings. For instance, employers may be in noncompliance for a variety of reasons, including being told by their insurance provider that they did not need workers' compensation insurance, oversight in not paying their bill or simply a lack of knowledge regarding compliance.
"It certainly has been concerning to our smaller clients from a financial perspective," Oden says, adding that he doesn't foresee enforcement by the Industrial Commission slowing down. He says it's important for employers in the state to take the necessary steps to ensure that they have the necessary workers' compensation insurance to avoid repercussions.
Read the entire article here.