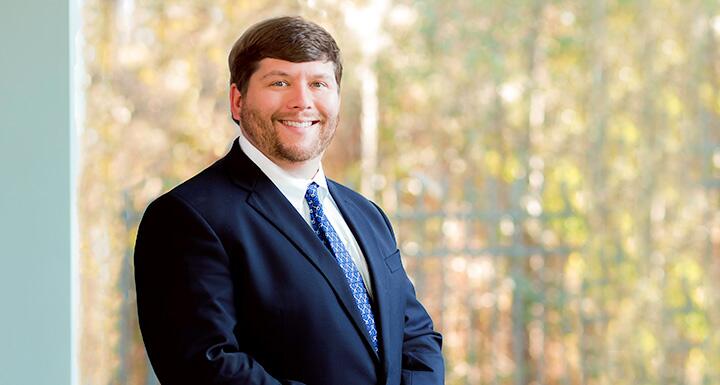 Hailed as one of the most popular programs hosted by the Lower Cape Fear Human Resource Association (LCFHRA), the annual event was created to give members a chance to get their employment-related questions answered by legal professionals.
Oden, alongside five other labor and employment attorneys, will respond to questions on a variety of topics including FLSA, e-verify, hostile work environment, marijuana use in the workplace, marriage equality, and much more.
The panel starts at 11:30 a.m. on Tuesday, January 15 at The Terraces at Sir Tyler.
Will Oden practice encompasses a wide array of labor and employment matters including workers' compensation, and occupational safety and health law issues. He also leads Ward and Smith's Workplace Safety and Health practice.
The LCFHRA is a local chapter of the Society for Human Resource Management. The nonprofit organization serves New Hanover, Pender, and Brunswick counties.