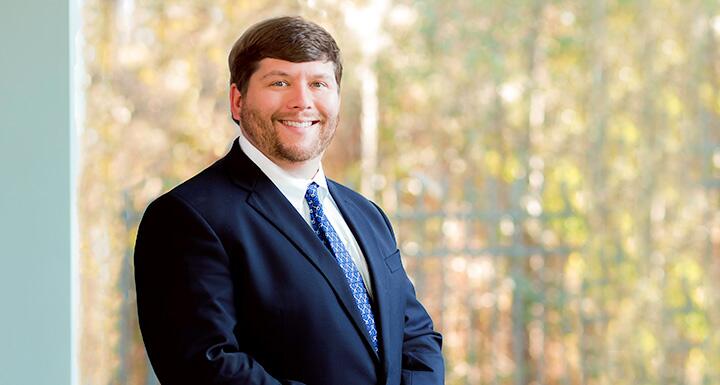 Labor and employment attorney Will Oden will be sharing his insights on how to survive an OSHA investigation at the Wilmington Safety School conference.
The two-day event kicks off on July 24 at the Wilmington Convention Center. Will is presenting on the final day with Smith Steve Naylor of EnviroSafe. Other topics that will be covered in breakout sessions include service animals, ADA and FMLA compliance and issues, medical and legal issues surrounding drug testing, how to prevent burnout, and much more. You can view the full agenda and register here.
The annual conference is hosted by the Wilmington Regional Safety and Health School, which is a nonprofit committed to bringing important safety and health information to the public.
Will leads the firm's Workplace Safety and Health practice. His practice experience encompasses various areas of employment and workplace-related counseling and civil litigation in both the federal and state courts at the trial and appellate levels.