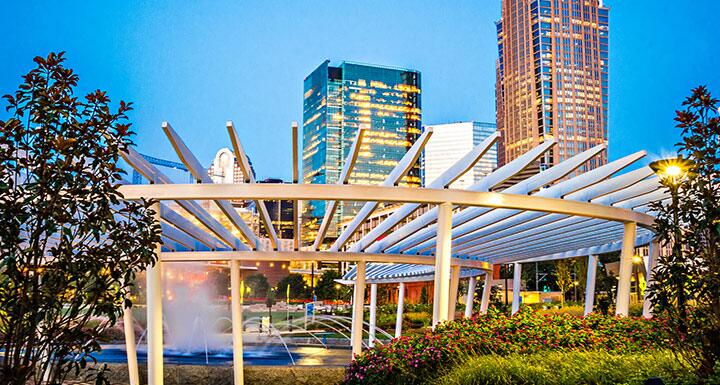 Ward and Smith attorneys Adam Beaudoin, Sam Franck, and Caroline Outten will participate in Community Associations Institute's "Community Law Day" workshop for HOA board members and leaders. This annual day of learning, now in its eighth year, helps North Carolina community board members and volunteers better understand the state and federal laws that apply to HOAs and condominium associations.
North Carolina attorneys who focus their practices on the complex issues of responsible HOA leadership will offer a variety of topics for attendees, including:
Top 10 Board Member Mistakes and How to Avoid Them
Collections A to Z
Understanding Community Insurance Needs
Community Pools, Facilities and Amenities Issues
Architectural Design Review and the Committee
Condominiums - Managing Risk
Builder/Construction Defects and Bankruptcy Issues
State/Federal Case Law Update
2017 Sales Tax and its Impact on HOA Budgets
The event will take place on Saturday, September 16 at the Harris Conference Center in Charlotte. For additional details and registration, visit the event website.